Welcome to Best Mates Dog & Cat Grooming Salon











Specialty Shampoo's and Treatments



Day Care
Day care fee's will apply after your text message if not collected within the hour $10 per Pet

Large to Extra large dogs are welcome

Cat Grooming
includes nail clippings and bath (price on assessment)


Spa Treatments - Pet Esthe
We all know our skin dries out due to harsh weather conditions. It's the same with our Pet's skin. The new Pet Esthe charcoal skin treatment is designed to help reduce skin problems, eliminate pet odours and moisturise the skin. For just an extra $10 your dog can have this wonderful spa treatment.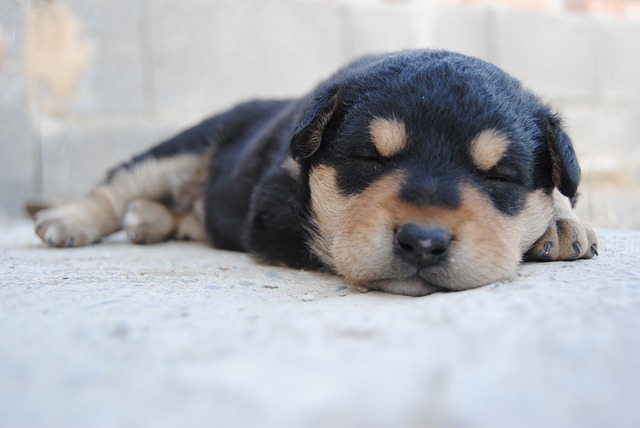 Holiday and overnight care
Are you bringing your dog with you when you come to Hervey Bay for a holiday? You can call us when you need someone to look after your dog for a few hours.
We also provide day care for dogs for local residents and we can even care for your pet overnight.
We price upon visual assessment of each individual breed, groom style, size and coat condition.
We offer specials at certain time's of the year.
Matting - extra charge depending on how severe
A cancellation fee applies for less than 24hrs notice of $25 per pet
What's awesome about Best Mates Dog Grooming?

Best Mates is Hervey Bay's leading dog grooming salon! Our experienced staff and veterinary nurses will surely give your furry pals the best grooming and maintenance they will ever receive.
Here at Best Mate's we look at your pet and not see a dog but an extension of your family who only deserves the best.
We have designated playpens (not cages) around the salon so your dogs already feel relaxed and comfortable even before the actual grooming.
We take care of your dog from head-to-toe, from removing all mats to the trimming of nails. Our groomers have been trained by Master Groomer Nikki Renwood and have had years of experience handling all types of breeds of our canine pals even those with special needs, our in-house veterinary nurses will take good care of them.
Using the best in dog grooming products our services range from the typical bathing, blow dry, nail clipping and scissoring to more pampering treatments like Specialty Shampoo's, Spa Treatments, Aromatherapy and Massage. We even go further by offering Creative Colouring and Style-Cuts that will step your mate's look up a notch!
At Best Mate's we guarantee to give your best mate the best grooming experience in Hervey Bay.
"Highly trained and experienced staff"
It's also important that you can trust the people who are caring for your pet and when it comes to dog grooming in Hervey Bay, no one takes better care of your pet than we do.
You're dog will be cared for by dog groomers who have been trained by Master Groomer Nikki Renwood and who now have years of experience in caring for your dog.
"We care for your pet as if they were our own"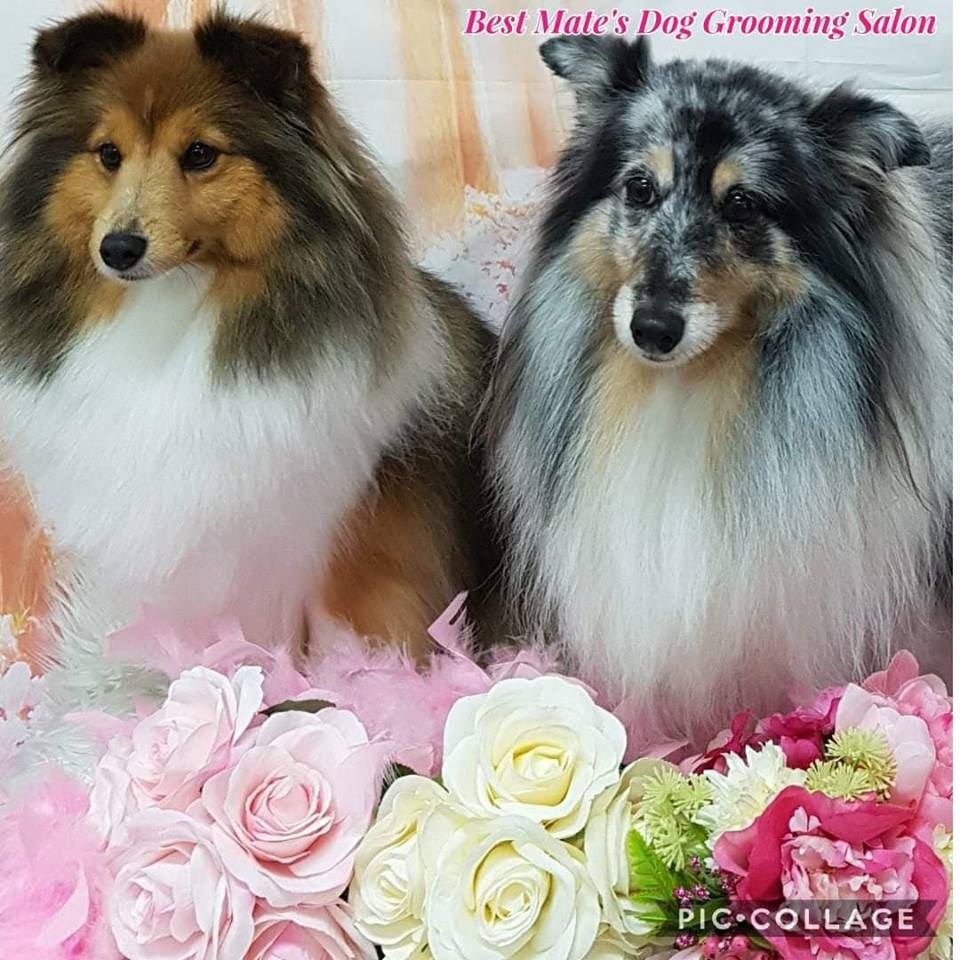 Why Groom Your Best Mate?
If you're thinking of new ways to show your dog that you care then sending him to the groomers might just be the best thing you'll ever do for your furry pal!
Sometimes even the healthiest of dogs need a professional to look out for them. Overlooked cuts, mats and untrimmed nails can lead to ailments or infections if left alone for long periods of time. By sending him to the groomers, your dog will be checked head-to- tail and will be prevented of any long-term problems not to mention your best mate smelling and looking great!
Imagine a house without any odour or sight of shedding. Imagine your buddy looking good, smelling fresh and being healthier than ever. We at Best Mates can do that for you!
At Best Mates, we see your dog as part of your family and give it the love and pampering that it deserves. With our experienced groomers and veterinary nurses, the Best Mates staff is the best when it comes to professional Dog Grooming in Hervey Bay! You may choose from our wide range of services that will surely meet your dog's heart's content. Any dog, any breed,we'll take good care of them for you.
"Only the best for your pet"
You have our guarantee that your pet will receive the best care possible while they are with us.
Your dog will not be placed in a cage but will be kept in an open playpen and we always take special care when moving your pet to ensure that they are comfortable.
We only use the best quality products too and all our shampoos are show-quality.